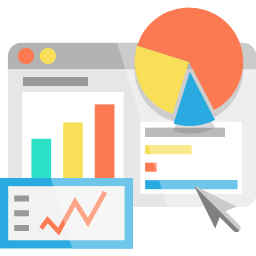 Web Pages
We design and develop a unique website for your company with the necessary information to sell.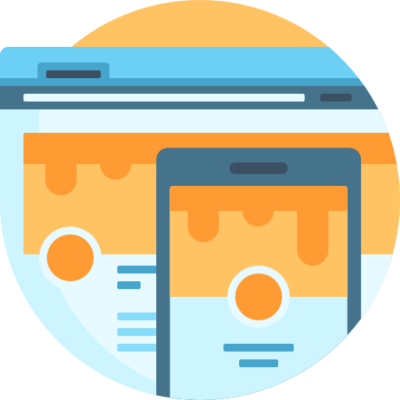 Responsive Design
Our designs are 100% responsive making the website look correct and professional in all devices.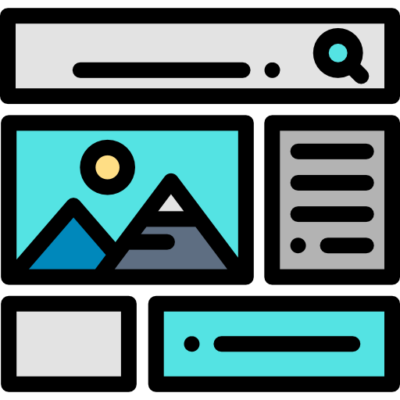 User Experience
With our best practices, we ensure that users who visit your site have the best possible experience.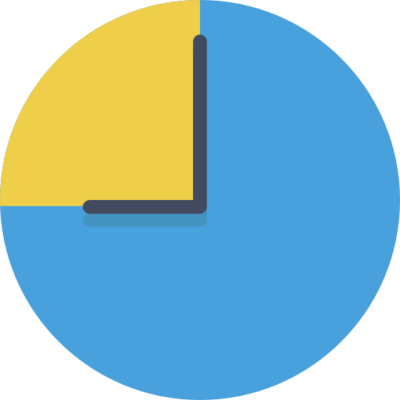 Fast Development
We know you want a quick change. We can develop your website quickly with all the things you want.
E-COMMERCE
Sell ​​your products online. With our best practices, you will get better results than the expected ones.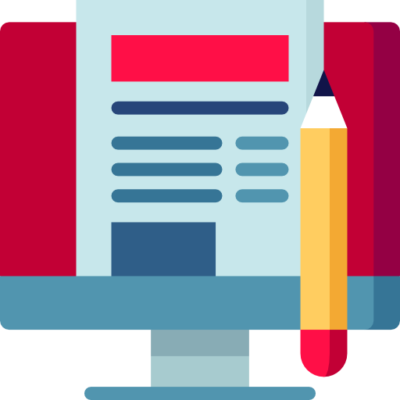 Static or Functional
Our development can be for static or functional web pages, depending on your preference.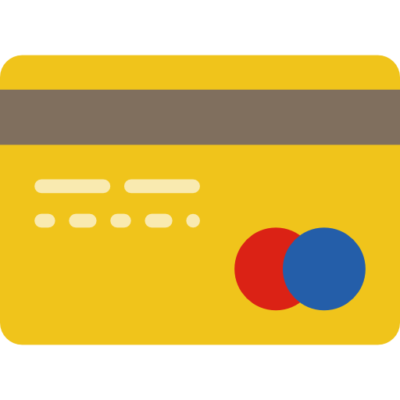 Payment Gateways
We have the safest payment gateways and the best possible benefits for your store.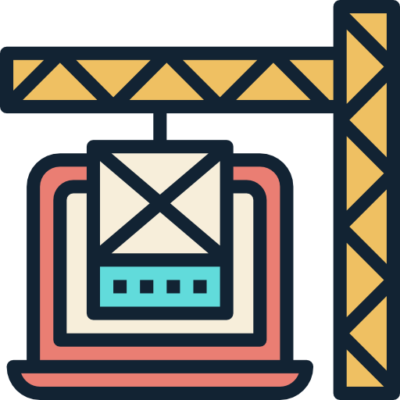 Maintenance
We maintain your site so that it never has functionality problems and is always at it's maximum level.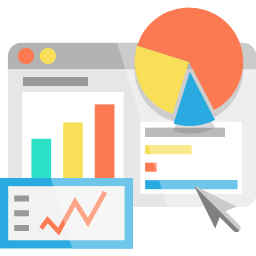 Páginas Web
Diseñamos y desarrollamos una página web única para tu empresa con la información necesaria para vender.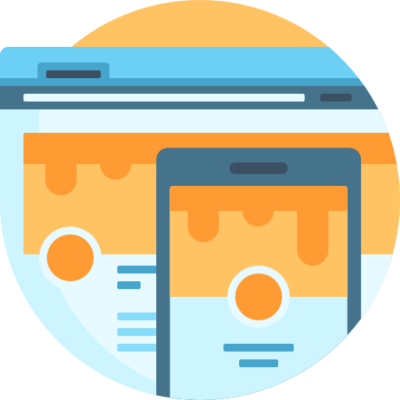 Diseño Responsivo
Nuestros diseños son 100% responsivos para que en todos los dispositivos se vea de manera correcta y profesional.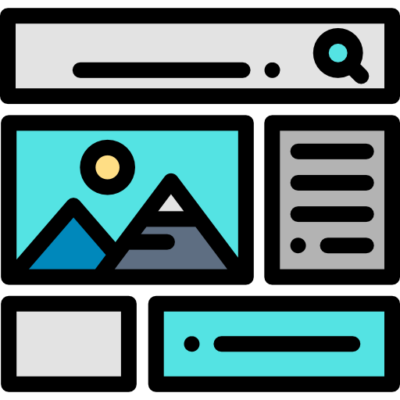 Experiencia de Usuario
Con nuestras mejores prácticas, aseguramos que los usuarios que visitan tu página tengan la mejor experiencia posible.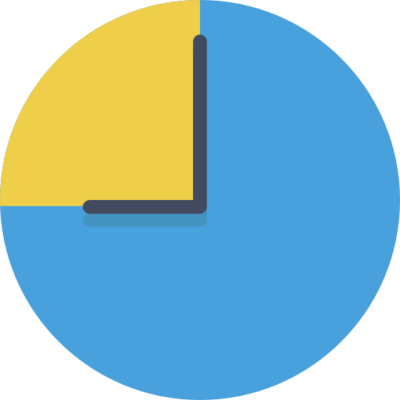 Desarrollo Rápido
Sabemos que quieres un cambio rápido. Podemos desarrollar tu página web rápidamente como la quieres.
Tiendas Virtuales
Vende tus productos en internet. Con nuestras mejores prácticas, obtendrás los resultados que esperas.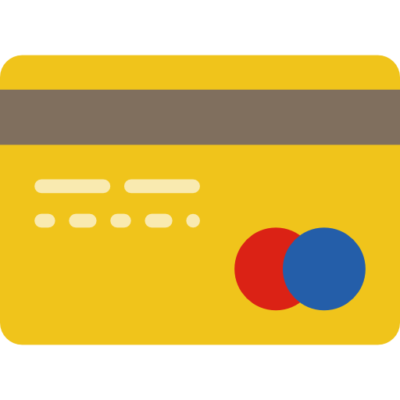 Carruseles de Pago
Contamos con los carruseles de pago más seguros y con los mejores beneficios posibles para tu tienda.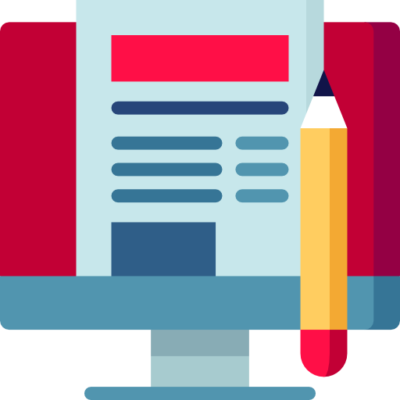 Estática o Funcional
Nuestro desarrollo puede ser para páginas web estáticas o funcionales, dependiendo de tu preferencia.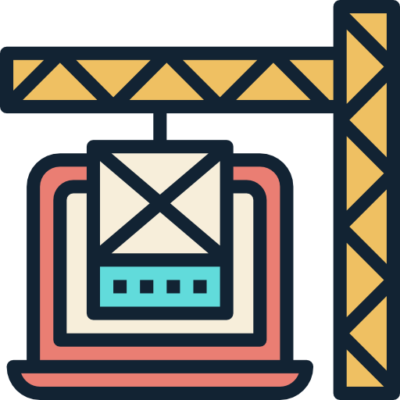 Mantenimiento
Le damos mantenimiento a tu sitio para que nunca tenga problemas de funcionalidad y este siempre al máximo.
Jesús del Monte 261-A Local #3, Huixquilucan CP: 52764, Estado de México

Jesús del Monte 261-A Local #3,
Jesús del Monte, Huixquilucan CP: 52764
Estado de México, México
Telephone: +52 1 (55) 2764 1462
Mail: contact@pymdigital.com
Información de la Empresa

Jesús del Monte 261-A Local #3,
Jesús del Monte, Huixquilucan CP: 52764
Estado de México, México
Phone: +52 1 (55) 2764 1462
Mail: contact@pymdigital.com
Jesús del Monte 261-A Local #3, Huixquilucan CP: 52764, Estado de México