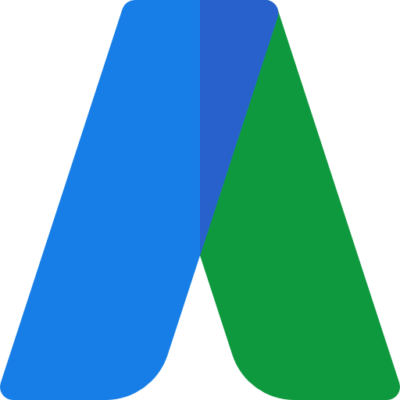 Google Ads
We position you in front of users who are looking for your product or service; with a unique value proposition.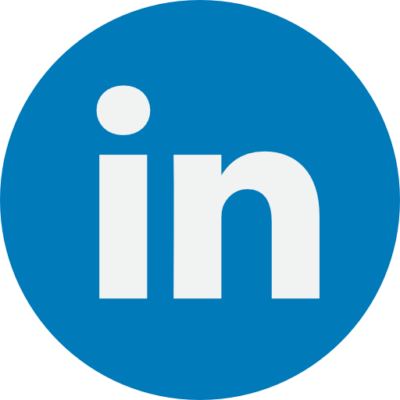 LinkedIn Ads
We generate appropriate strategies for companies with a B2B model, aiming for the right people and companies.
Best Practices
We have generated many successful campaigns. With our best practices, we will give you the results you deserve.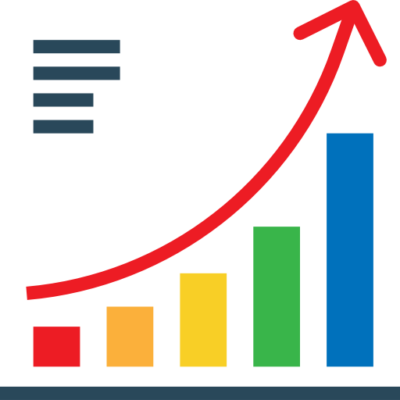 Analysis and Optimization
We analyze and optimize your campaigns daily to improve results and use the budget efficiently.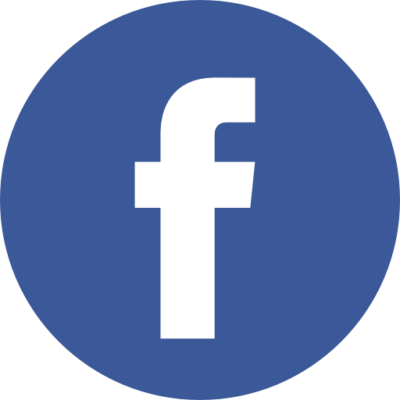 Facebook Ads
We are experts in demand generation, which leads to perfectly reaching your ideal customer.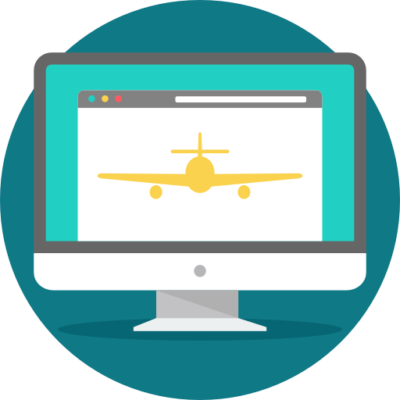 Landing Pages
If necessary, we create landing pages with our best practices for your products or services that will generate quality leads.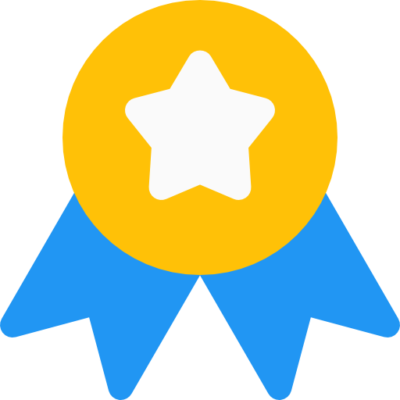 Certified
Our team is 100% certified, trained and ready to carry out a marketing strategy, based on your needs.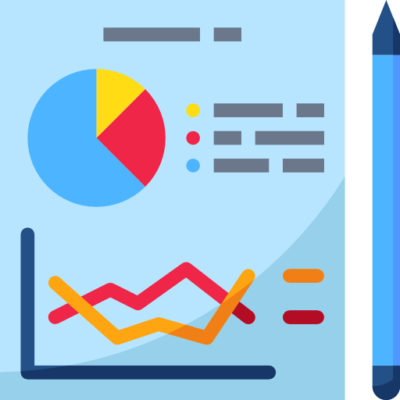 Monthly Report
We generate a monthly report to show you the marketing campaign results obtained and your total budget spent.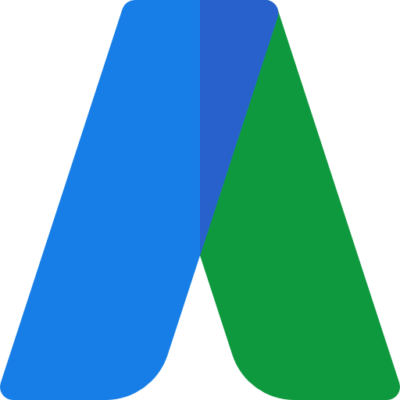 Google AdWords
Te posicionamos frente a las personas que están buscando tu producto o servicio con una propuesta de valor única.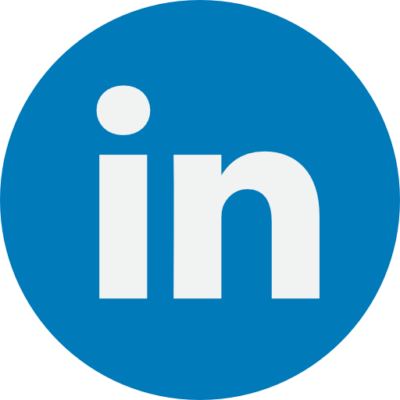 LinkedIn Ads
Generamos estrategias adecuadas para empresas con un modelo B2B, llegando a las personas y empresas adecuadas.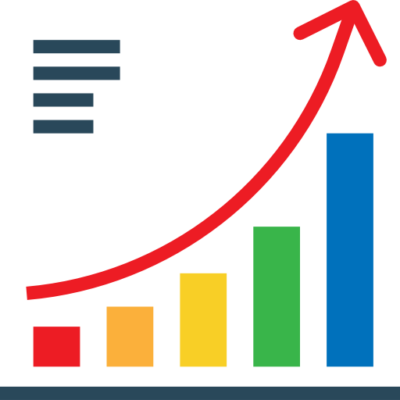 Análisis y Optimización
Analizamos y optimizamos tus campañas diariamente para mejorar los resultados y usar el presupuesto correctamente.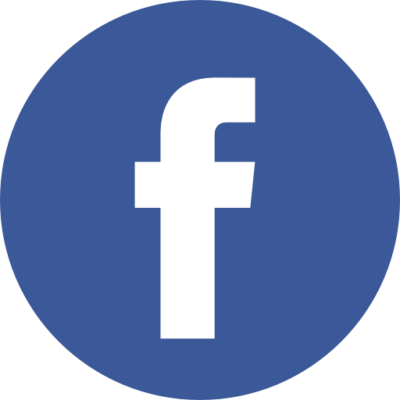 Facebook Ads
Somos expertos en generación de demanda. Segmentamos a la perfección para llegar a tu cliente ideal.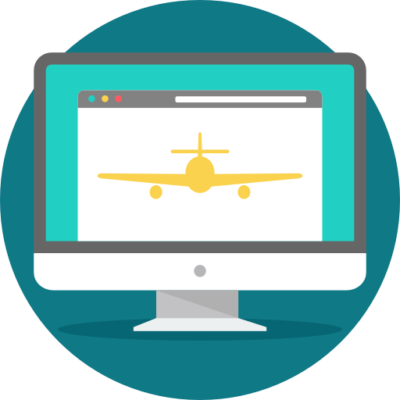 Landing Page
De ser necesario, creamos páginas de aterrizaje con nuestras mejores prácticas para tus productos o servicios.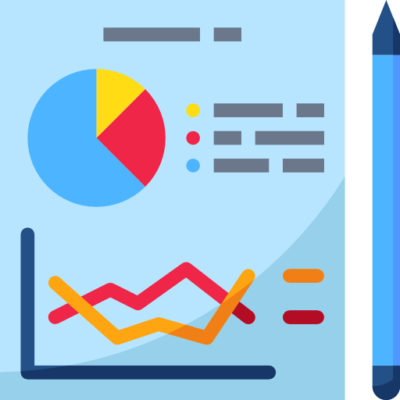 Reporte Mensual
Creamos un reporte donde te mostramos los resultados obtenidos y tu presupuesto gastado.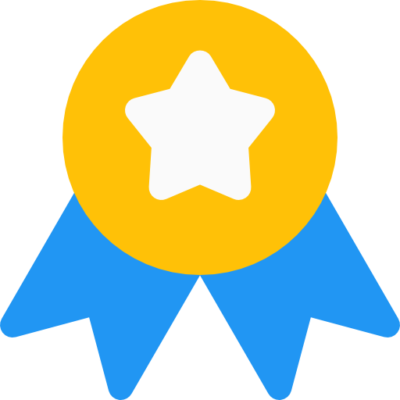 Garantía
Estamos tan seguros de nuestras campañas que si no te damos los resultados esperados, te regalamos el servicio.
Mejores Prácticas
Hemos creado muchas campañas. Con nuestras mejores prácticas, te daremos los resultados que te mereces.
All  our team is certified and trained to create a strategy that increases your sales in the short and long term.
Jesús del Monte 261-A Local #3, Huixquilucan CP: 52764, Estado de México

Jesús del Monte 261-A Local #3,
Jesús del Monte, Huixquilucan CP: 52764
Estado de México, México
Telephone: +52 1 (55) 2764 1462
Mail: contacto@pymdigital.com
Información de la Empresa

Jesús del Monte 261-A Local #3,
Jesús del Monte, Huixquilucan CP: 52764
Estado de México, México
Phone: +52 1 (55) 2764 1462
Email: contact@pymdigital.com
Jesús del Monte 261-A Local #3, Huixquilucan CP: 52764, Estado de México