Decision Maker
We give you a detailed list with the name(s) of the person(s) who make the important decisions of the company.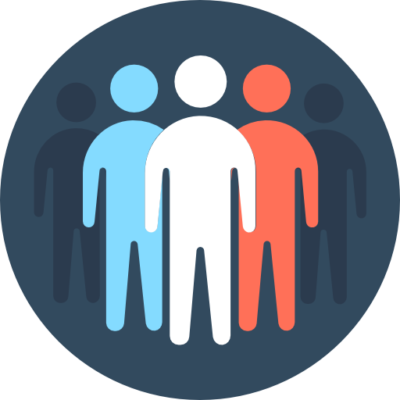 Trained Team
We are able to perfectly understand your ideal client and find people who meet the profile you need.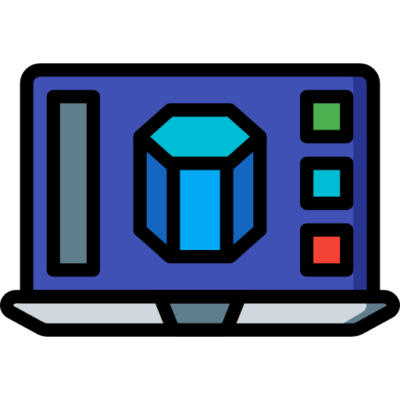 Important Data
We give you the name of the decision-maker, his position, telephone, email and the company's website.
Segmented
We do an exhaustive search based on the profile of the person you describe as your ideal client.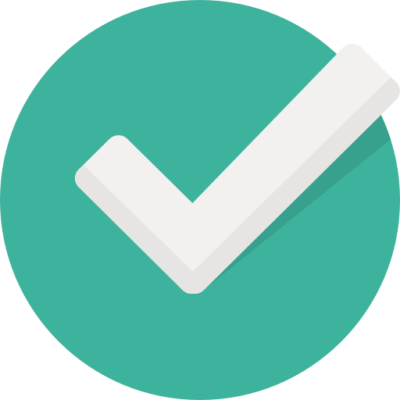 Perfection
We can segment by personal, professional and company profile. Our prospects are guaranteed.
Guaranteed
In case of expired, duplicate or non-existent registrations, these will be replaced by new, updated ones.
Tomador de Decisiones
Te entregamos la lista con el nombre de la persona que toma las decisiones importantes de la empresa.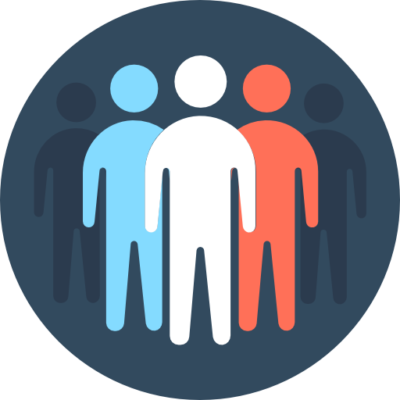 Equipo Capacitado
Somos capaces de entender a la perfección tu cliente ideal y encontrar personas que cumplen con el perfil.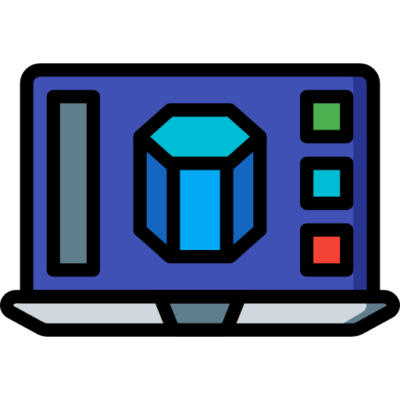 Datos Importantes
Te entregamos nombre del tomador de decisiones, su cargo, teléfono, mail y página web de la empresa.
Segmentada
Hacemos una búsqueda exhaustiva basándonos en el perfil de la persona que nos describas como tu cliente ideal.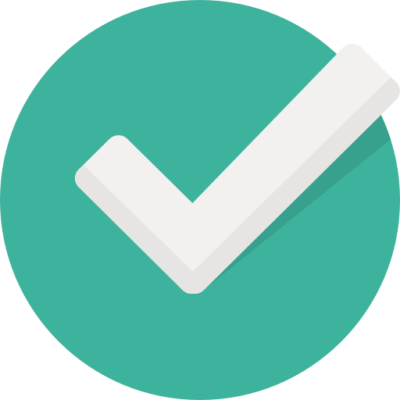 Perfección
Podemos segmentar por perfil personal, perfil profesional y perfil de la empresa. Nuestros prospectos están garantizados.
Garantizados
En caso de que se presenten registros caducados, duplicados o inexistentes estos serán repuestos por nuevos y vigentes.
¡Quiero una Cotización!
Jesús del Monte 261-A Local #3, Huixquilucan CP: 52764, Estado de México, México

Jesús del Monte 261-A Local #3,
Jesús del Monte, Huixquilucan CP: 52764
Estado de México, México
Telephone: +52 1 (55) 2764 1462
Mail: contact@pymdigital.com
Información de la Empresa

Jesús del Monte 261-A Local #3,
Jesús del Monte, Huixquilucan CP: 52764
Estado de México, México
Teléfono: +52 1 (55) 2764 1462
Correo: contact@pymdigital.com/strong>